As of yesterday, doctors in New Jersey are allowed to prescribe medical cannabis as a legitimate aid in fighting off the opioid addiction and its side effects.
This decision came after New Jersey's Governor Phil Murphy announced that opioid addiction is now a qualifying condition for medical cannabis.
Opioid crisis was raging across New Jersey in the midst of last summer, at which point more than 8 people a day died of opioid-related overdoses. It has long been suggested that medical cannabis is one of the biggest weapons America could use in battling the growing opioid crisis.
Opioid crisis still on the rise
According to the state data, over 3,150 people died of opioid use in 2018 in New Jersey, which is nearly 9 a day—indicating that the number is growing.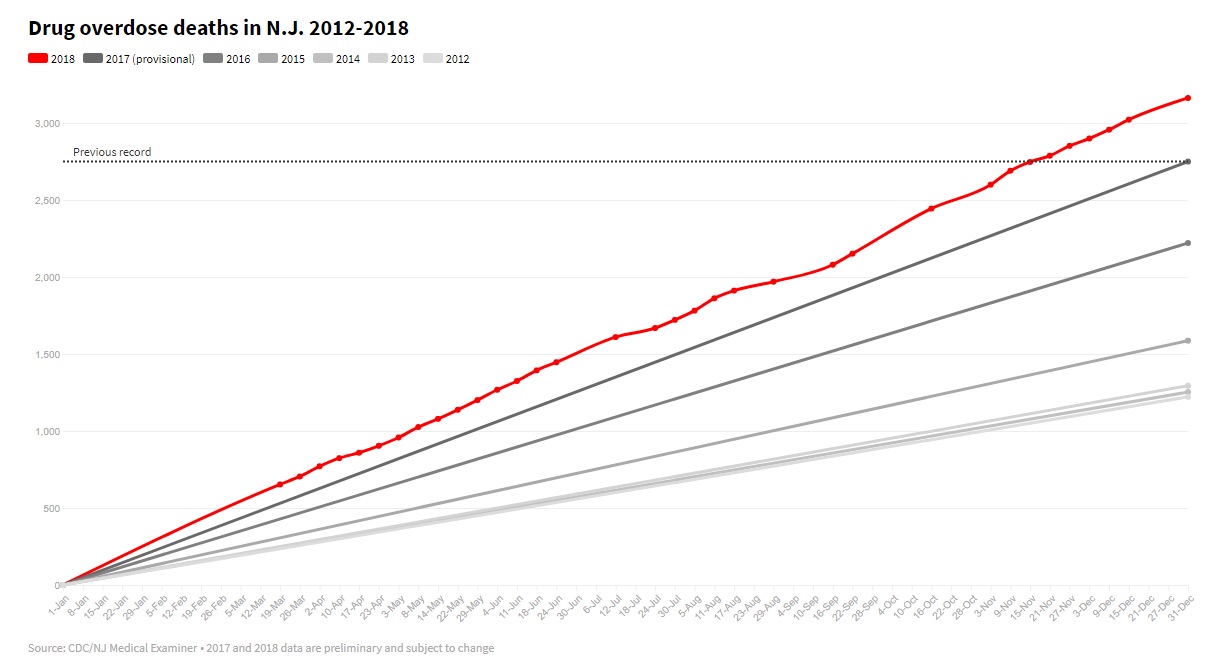 Governor Murphy noted that the percentage increase in the opioid overdose rate was not as sharp, going from a 15% rise from 2017 to 2018, which was far less than the 24% increase from 2016 to 2017.
State Health Commissioner Shereef Elnahal pointed out two studies from last year that showed convincing evidence for medical cannabis lowering the overdose death rate, as well as the prescription rate.
New Jersey has been battling the opioid addiction for years now, and this is only the last of the decisions state government brought in order to fight it with greater success.


Governor Murphy gave props to his predecessor Gov. Chris Christie, for enacting a law in 2017 which limited the prevalence and duration of opioid prescriptions.
However, that brought up the demand for illegal drugs such as fentanyl which has been running rampant in New Jersey.
Fentanyl has produced a meteoric rise in drug deaths, taking town an approximated 10,000 people since its initial appearance on the New Jersey drug scene in 2015.
Another study found that the use of medical marijuana has significantly dropped the use of benzodiazepines.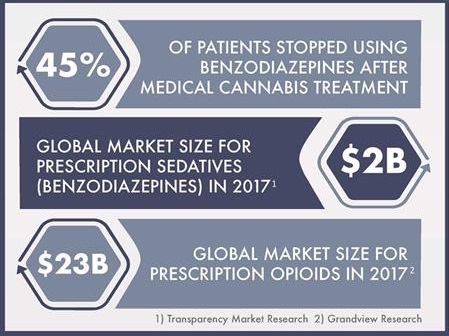 According to the study published in Cannabis and Cannabinoid Research, 45.2% of patients regularly consuming benzodiazepines had stopped taking the medication within approximately six months of starting medical cannabis treatment.
That is a rather significant number, considering that around 10% of the Canadian population takes prescription sedatives, according to a CCSAA study.