Who we are
Greencamp is an online resource that provides a thorough, objective and fresh perspective on delicate topics that deal with cannabis use.
We are a group of cannabis experts and aficionados, passionate about providing truth and actionable, trusted advice. We take a first-person, human approach to our content—which is awarded by hundreds of thousands of readers who come to Greencamp every month.
Our mission is to create a globally recognized website that educates the world about the many benefits of cannabis, but only using objective and well-researched information, sourcing relevant scientific studies and reputable sources.
Our long-term vision is to lead the way in building an open-minded community that drives further scientific research on cannabis and removes the stigma that comes with it.
To help you use cannabis smarter, we make in-depth guides and tools that simplify the complex relationship between the active compounds found in cannabis and your own body.
Editorial policy and guidelines
We are the industry leaders when it comes to evidence-based content and we do that by researching scientific studies and interviewing leading experts from the cannabis industry, doctors and thought-leaders to find the middle ground that has the best chance of helping you.
Our writers, editors (and even the management team) abide to journalistic integrity and core ethical journalism principles. All of our content honors the SPJ Code of Ethics and FTC guidelines and we strive to provide information that is fair, accurate and up-to-date, on any given topic.
We have 4 core editorial principles:
Share the truth — our content seeks to provide truth regardless of the consequences. For example, if one of our writers finds substantial evidence that points to a different conclusion than the one currently accepted, they are encouraged to share their views and back it up. Everything we do is to give you a complete picture.
Write with the world in mind — even though most of our visitors are based in the United States and Canada, our content reaches readers from more than 150 countries every single month. For us, every person counts and that is why we write a lot of content that is global in nature and covers broad topics.
Be accountable — we take ownership for every article we publish and we'll recognize and edit if we ever make a factual mistake. To keep you up to speed on the latest research, we try to constantly keep our content updated.
Write unique content — our writers spend a lot of time digesting research studies, scientific journals and other scientific knowledge bases to provide content that provides a unique point of view on every topic.
Greencamp's editorial staff manages all content and ensures that every article is extremely relevant to you as a reader. In addition, they fact-check every piece of content and ensure that every medical claim is supported by relevant scientific research.
All writers and editorial staff on Greencamp have gone through an extensive training process and support our core editorial principles with their work.
When writing, our content is sourced mainly from:
Clinical studies and journals — this is prevalent in our CBD and Health categories, as it's here where anecdotal evidence provides the clearest pathway. The issue here is that there are not many human studies in the area of cannabis, so we frequently cite large-scale animal studies along with anecdotal evidence (if we can't find applicable human studies).
Author's expertise — all our writers have more than 10 years of experience with cannabis and are constantly exploring the latest advances in both cannabis culture and cannabis science. For many topics (for example the ones related to Growing and How To) we rely primarily on author's perspectives and public knowledge.
Content is published on Greencamp only after it has been previously approved by our editorial staff. All supporting images, graphics, charts and visuals are custom-made in line with that content in order to accurately reflect the topic in question.
For more information on our policies, please refer to our Terms of Use and Privacy Policy.
Meet our writers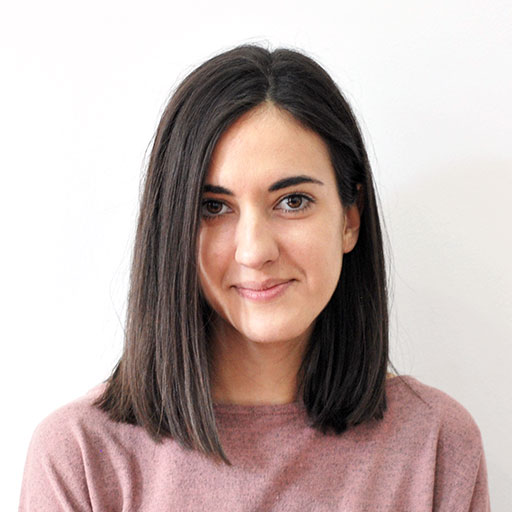 An occasional cannabis user for the past 10 years, I've been enjoying it mostly for stress relief. I majored in journalism, and afterwards got a degree in international relations, but soon discovered a new passion: Researching cannabis. In my free my time I dance and run, travel, read and study.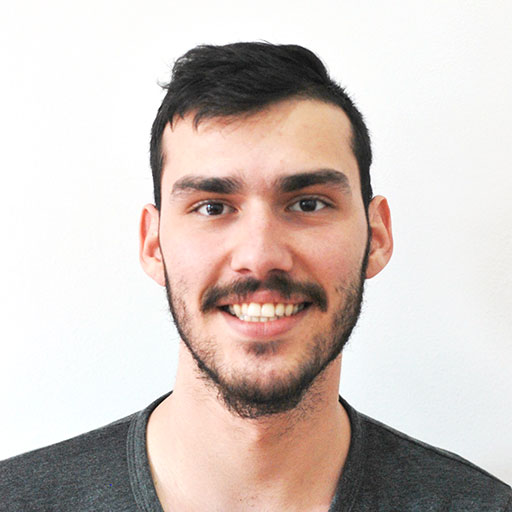 I am an experienced cannabis user and grower that is interested in the latest cannabis news, stock market updates and cannabis culture. I'm in love with Amsterdam and Berlin. I like to spend my free time with my dogs or making my own edibles.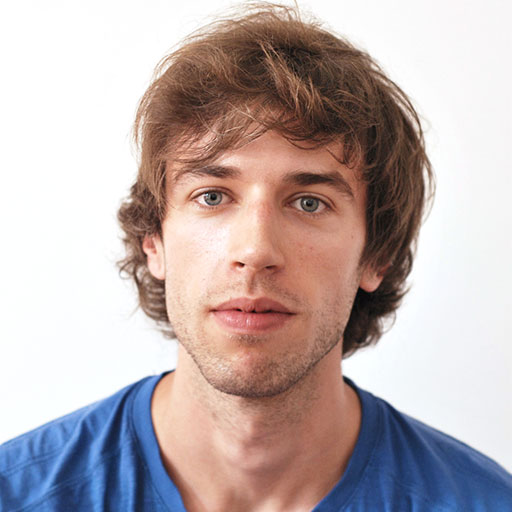 I consider writing about everything cannabis-related an extreme privilege and delight. I mostly cover topics that revolve around the basics of cannabis and its relationship with mainstream industries. In my free time I enjoy walking my dog, listening to rock n roll and educating myself on various obscure subjects.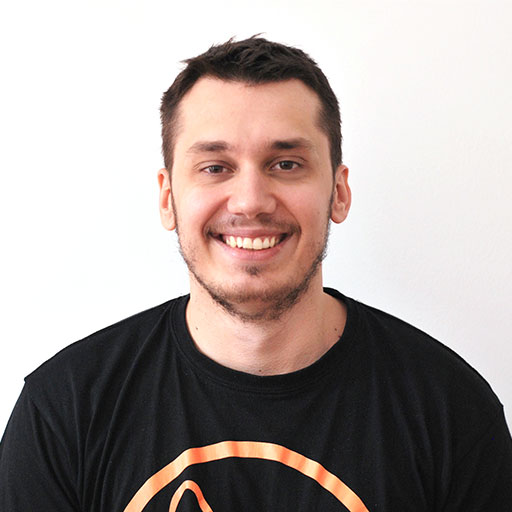 I first got introduced to cannabis 11 years ago and I've been learning about it since. My main points of interest are the biochemistry of cannabinoids and various topics related to cannabis culture.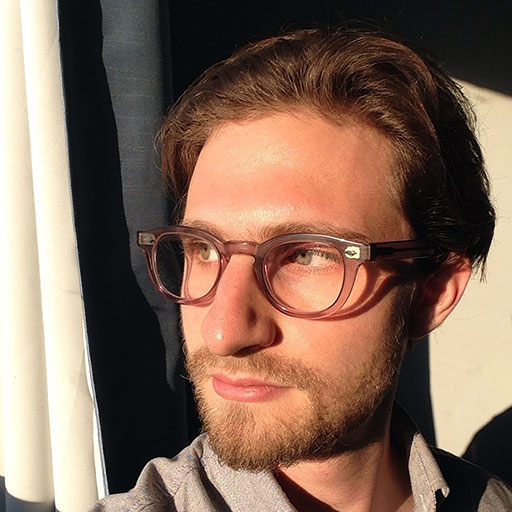 I am an avid world-traveler and have recently been exploring spirituality, mindfulness and meditation. I enjoy cannabis for its creative benefits and the many novel ways being discovered to consume it. I have written for Global News, Post City magazine, The Grid magazine and many blogs of different natures.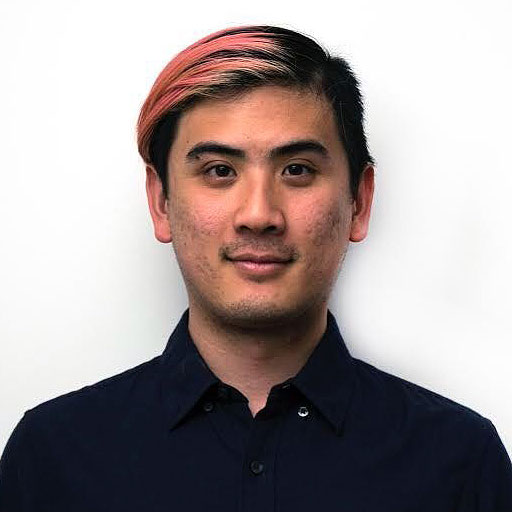 For me, cannabis has always been a great way to connect with others. I'm curious about the new cannabis research, products, and cultures sprouting up across the globe. I've written for publications such as BuzzFeed and HuffPost, and am passionate about sharing stories. I'm currently based in Toronto, and I love to bike.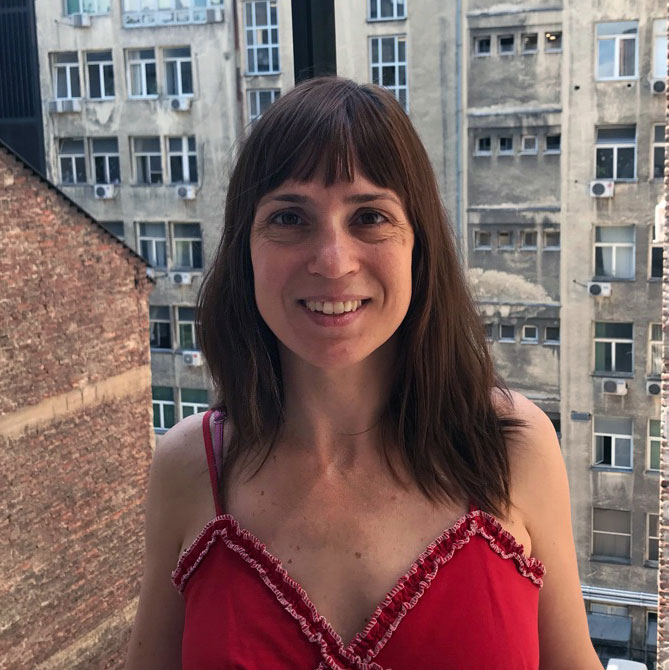 Senior editor at Greencamp. Graduated Creative Writing at Syracuse University. New to cannabis & pleasantly surprised to discover its many positive effects. Loves books, chocolate, dancing, summer.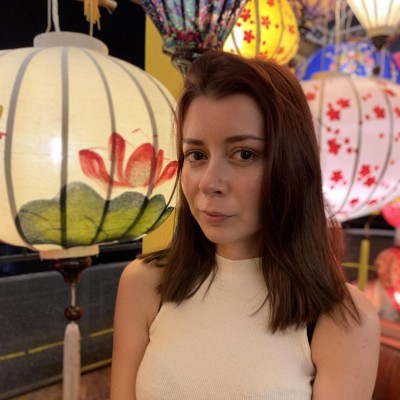 Writer and journalist specialized in financial markets and American politics. Pop culture aficionado, travel junkie, YouTube devotee.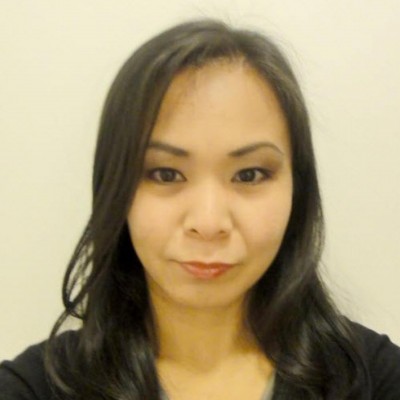 Reena Cruz
I was an English major at U of T and have been working with digital content ever since. I love learning about cannabis, the culture, and how consumers are benefitting from it. At Greencamp, I help edit and review content, which is the perfect sweet spot for me. My hobbies? Reading, writing, figure skating, and art journaling.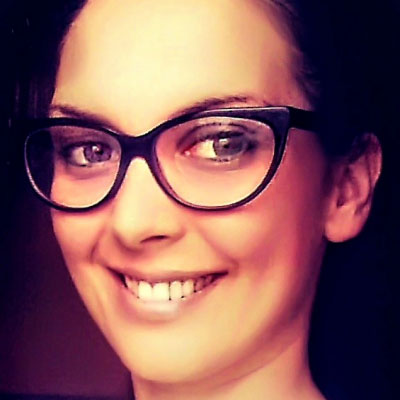 PhD student in literature, who fell in love with cannabis culture some years ago, quite by chance. As luck would have it, I came across Greencamp and realized a myriad of cannabis and hemp issues needed urgent attention: consumer safety, environmental, legal, political, etc. I took it seriously and with all the scrutiny of a nerd. Now, when I'm not reading and writing about Shakespeare, I'm researching cannabis industry-related topics with equal passion. Hope we'll live happily ever after.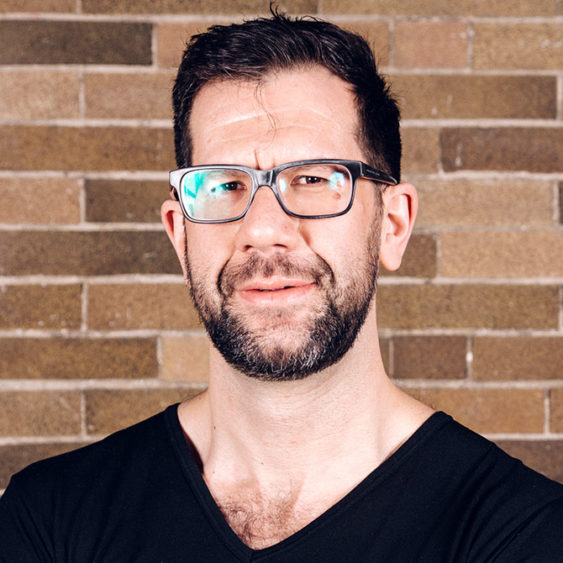 Paul Tadich is an award-winning journalist and broadcaster who specializes in science, health and technology. He has written for virtually every major Canadian publication and his work has appeared around the world.
His lifelong passion for the biological sciences, especially genetics, led him to working as a research assistant in one of North America's top cancer research labs where he participated in important experiments that outlined how cancer cells communicate with each other via chemical signals — resulting in his debut as a published scientific author.
Paul's deep understanding of biological mechanisms underscores his appreciation for the myriad benefits cannabis has to offer.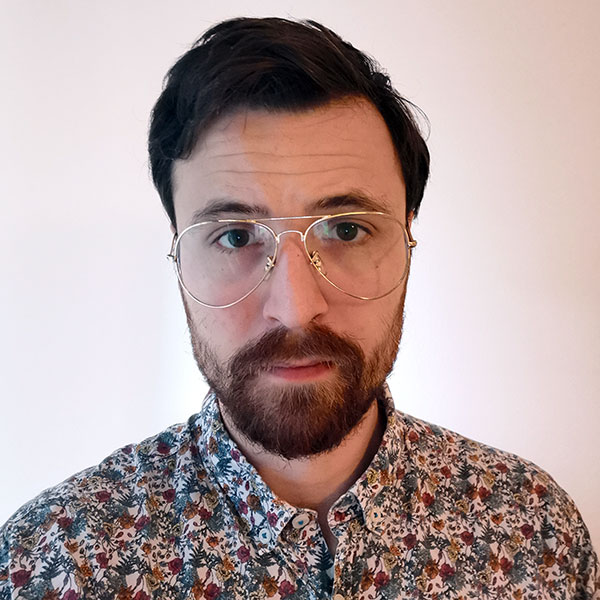 A clinical psychologist in love with the written word. Curious about the world in general, and cannabis in particular. An avid guitarist, reader, and (board) gamer.
If you want to work with us…
We genuinely want to leave a mark on the cannabis industry and would be happy to discuss your projects and see how we can help you out. Our readers are our utmost priority and we will not collaborate on something that is not in their best interest.
Please get in touch with us if:
You have a cannabis-related startup that you think can change the world. We'd love to learn more about it and eventually mention it to our readers.
You have an exciting new product that brings in something new to the market.
You have a cannabis website/blog and are looking to collaborate on an interview, piece of content or other exciting stuff.
You are a licensed producer located in Canada or US and would like us to write about your business.
You are a part of the cannabis industry and would like to discuss an upcoming project.
Let's connect!
Be sure to follow us on social media for all the latest updates: