Having some real estate may prove to be extremely beneficial in the coming days, since the legalization of marijuana will likely create new business opportunities in this sector.
Legalization of cannabis is bound to have new people coming to your town, one way or another. One way is through tourists who are eager to explore weed stores across the booming US cannabis industry.
The other way are real estate investors prepping for legalization in the United States, buying up major plots of land for cannabis facilities—but also investing in retail space for future dispensaries.
Just the fact that real estate business is booming in your area should mean that the price of a square foot should rise, but what happens when you find out the store-to-be is destined to be a dispensary?
Does having a cannabis store in your neighborhood lower the real estate prices in the area?
The prices are too high
Following the financial disaster in 2007/08, the US real estate market has bounced back to normal.
Once the real estate bubble popped, the prices of real estate couldn't be determined that easily. People were losing their houses left and right.
Naturally, owners wouldn't dare buy new housing at that time because they didn't know what it was worth. However, it's been more than 10 years since then.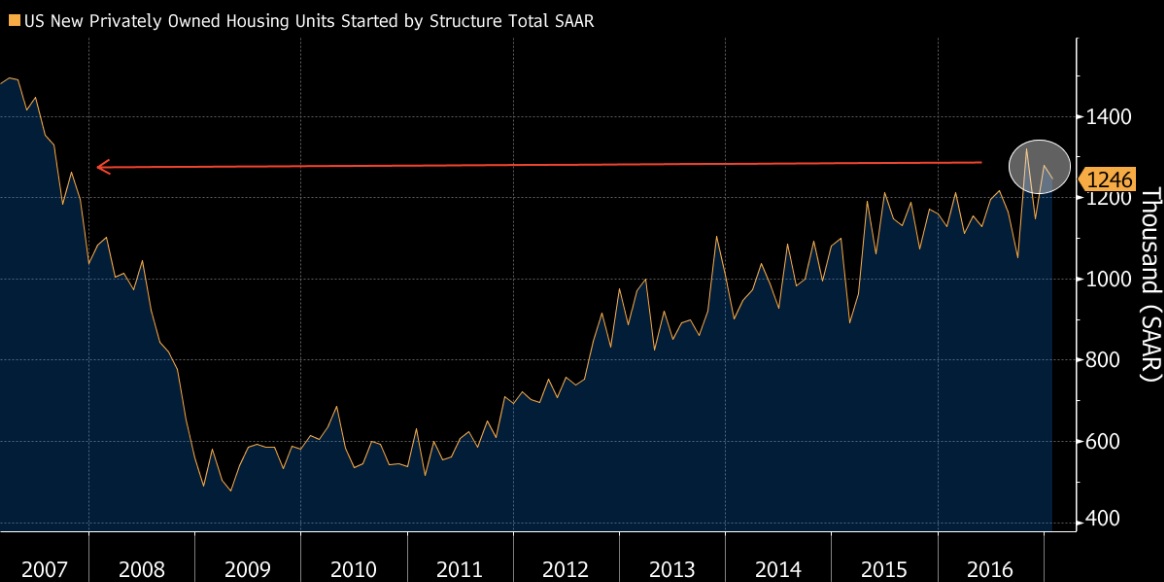 Nowadays, we are almost back at the same level of private-owned housing units as before the crisis. However, that all may change soon.
According to one report, the prices of housing in places that get a new dispensary rise by 7.7% in the half-mile radius area on average, and that value drops as distance is increased.
Another study by the National Association of Realtors shows that new dispensaries have little to no effect on the real estate pricing.
"More than three-quarters of members have not seen a change in residential property values near dispensaries," the study says. "10% have seen an increase, and 12% to 14% have seen a decrease."
The same study also indicates that realtors saw a 34% increase in warehouse demand, 31% for storefronts, and 18% for land and other facilities.
Realtors included in the study pointed out that they did have difficulties selling the real estate if it was located in an area with legal medical marijuana, and even more so if recreational marijuana was legal in the same area.
The study goes on to say that the criminal activity in these areas has risen marginally, and that the most is still contributed to black market activity.