Cannabis, more often known as marijuana, is a psychoactive drug produced from the cannabis plant. Although it has long been used for therapeutic purposes, nowadays, most people use it for fun. Interest in using cannabis as a treatment for anxiety disorders has increased dramatically in recent years. As it has been shown, the effects of cannabis on anxiety disorders exist. Millions of people worldwide suffer from anxiety, making it a significant issue in mental health. It might manifest as phobia, social anxiety, panic disorder, or GAD.
Substance Abuse and Dependence
When people think about using cannabis to treat their anxiety, they often worry about becoming dependent on the medication. Cannabinoids included in cannabis have the potential to alter brain function and lead to both physiological and psychological dependence. Chronic usage is associated with potential alterations in brain structure and function, which may lead to withdrawal symptoms upon abrupt cessation of treatment. Possible symptoms include anxiety, irritation, and inability to sleep. It's important to note that not all cannabis users get addicted; rather, heavy or chronic users are more at risk.
Furthermore, CBD has been shown to have good effects on nausea. So if you are prone to nausea, you may want to consider getting a prescription. But be careful not to get dependent on CBD. Don't use it every time you experience nausea, and you'll be fine.
It is also worth noting that if you shop for Thryv Organics' organic CBD products or from other brands, you should look for less potent products if it is your first time buying CBD. Ease into the process by exploring beginner-friendly options
Safety Considerations
Cannabis is generally safe for most individuals when used responsibly. But it can have adverse consequences for others, especially when used in excessive quantities or when exposed to novel environments. Cannabis use can exacerbate anxiety, paranoia, panic attacks, and other symptoms like rapid heartbeat and parched lips.
It's also important to consider the potential effects of cannabis on anxiety disorders. But also on driving and other tasks that call for a high level of concentration and motor coordination, as well as the interactions it may have with other medications or drugs. The use of cannabis has been shown to reduce these abilities, which can increase the risk of harm. In some cases, teens, who are more susceptible to addictions, get access to medical marijuana. This can lead to some potential bad habits and even addiction. In those cases, addiction recovery experts from Little Creek Recovery advise that it's crucial to contact professionals as soon as possible. Teen minds are still developing. So the sooner they get the help they need to cope with this addiction, the better the chances are it will not leave a lasting negative effect on them.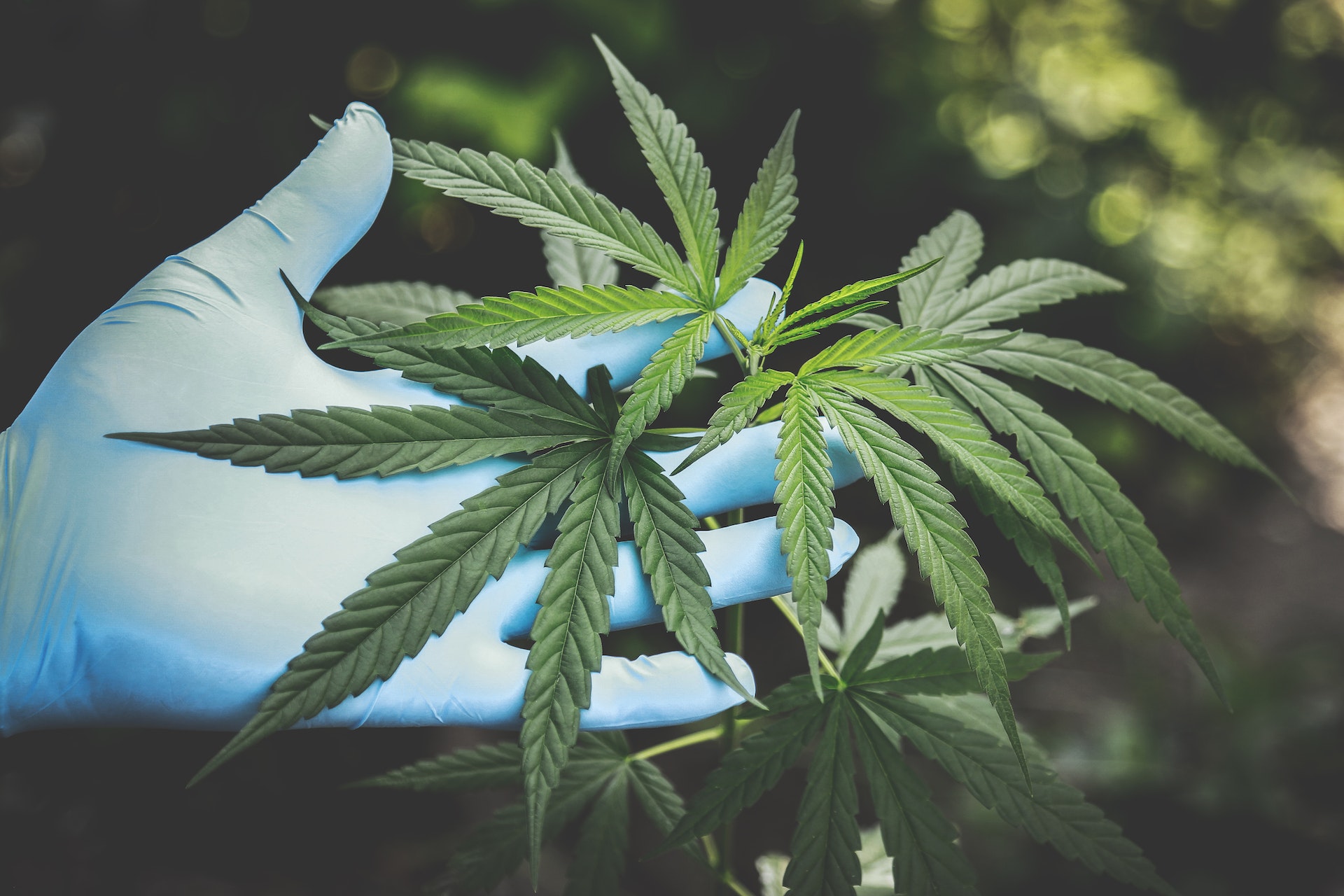 Short-Term Effects
Depending on the individual and the dose, cannabis may have opposite effects on anxiety. Cannabinoids in cannabis have an anxiolytic effect, which may help temporarily relieve anxiety. THC, the psychoactive component of cannabis, communicates with the endocannabinoid system in the brain to modulate emotional and anxious responses. Cannabis can have the opposite effect and produce anxiety in certain people, especially when consumed in big doses or while traveling to a new place.
Marijuana has also been shown to have a good impact on concentration. Some say that weightlifting and marijuana perfectly combine muscle gain and concentration. As with everything, overuse may have the opposite effect. However, in small doses, it can be helpful for muscle gain.
Long-Term Effects
The short-term benefits of cannabis are debatable. But, the long-term effects of cannabis on anxiety disorders are much less well understood. Evidence suggests that chronic cannabis users have a higher risk of acquiring anxiety problems, especially those with a genetic predisposition. In addition, regular cannabis users may develop a tolerance over time, requiring ever-increasing doses to achieve the same effects. This can lead to drug abuse and dependence.
Treatment for Anxiety Disorders
Various medical conditions, including anxiety disorders, have historically responded well to cannabis treatment. Though it has some potential benefits, it is not the only treatment for anxiety. You should see a medical professional who is familiar with your individual needs and concerns before deciding to treat your anxiety with cannabis. Some studies have shown that marijuana also has an impact on OCD. A significant reduction in OCD symptoms after marijuana use is an excellent sign, and controlled use can have immense benefits. 
You shouldn't use medical marijuana as a replacement for tried-and-true treatments for anxiety, such as talk therapy and medication.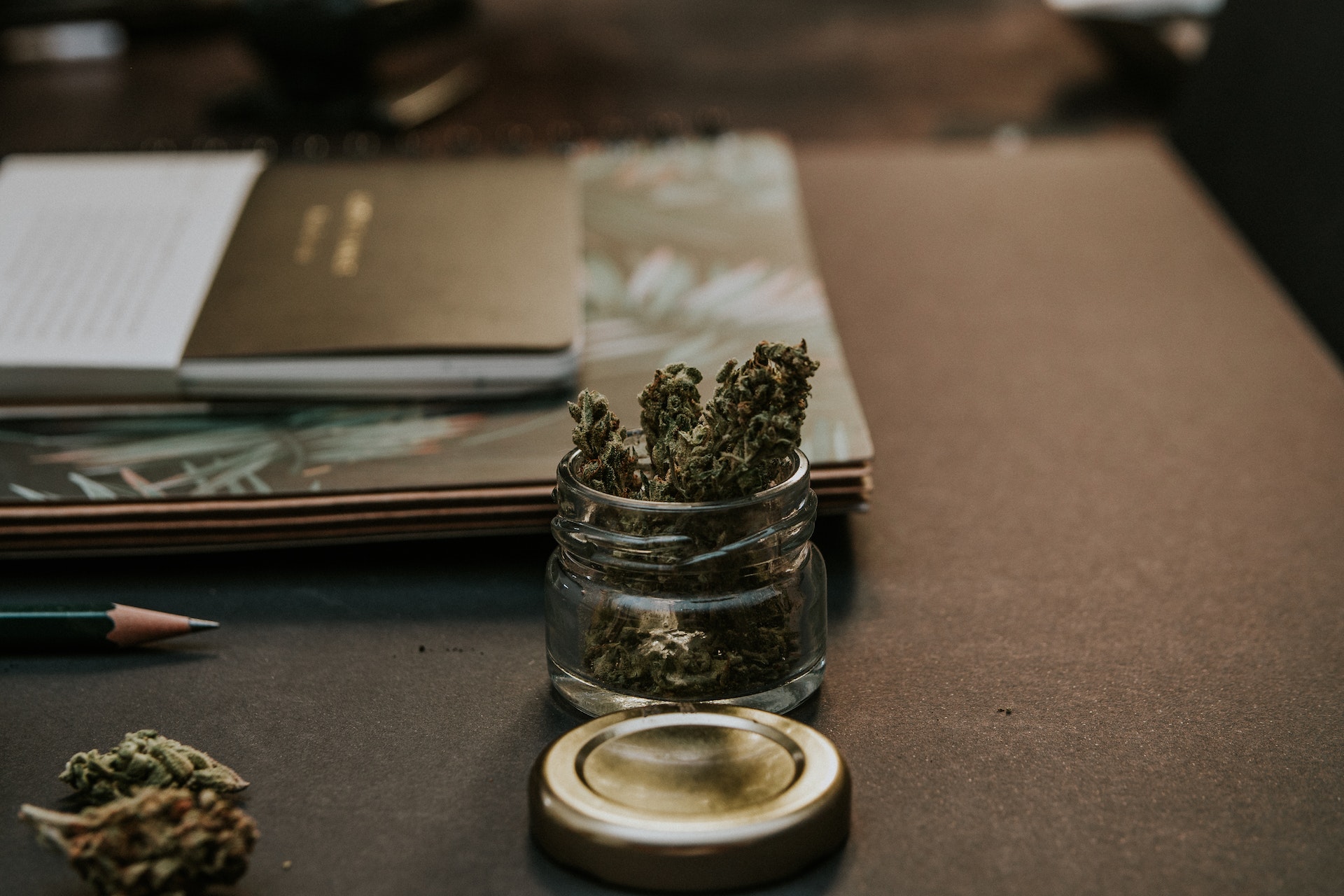 EMDR For Anxiety And Addiction
If you have already tried medical marijuana and it's not working for you, maybe you can try a different approach. EMDR is a form of psychotherapy that aims to alleviate the distressing effects of traumatic recollections and experiences. Scientific research supports EDMR treatment as an effective method for overcoming the mental health challenges associated with PTSD (PTSD).
During Eye Movement Desensitization and Reprocessing (EMDR), a trained therapist directs the patient's eyes in opposite directions to bring up distressing memories. By shifting the patient's attention away from the painful memory, EMDR for PTSD can help alleviate the physiological response to the memory. Using EMDR for PTSD over time may considerably lessen the emotional weight of these memories and aid in the recovery of people with post-traumatic stress disorder.
The Dosage and Strength of Cannabis
The strength and effects of cannabis on anxiety disorders may change depending on the strain and the method of consumption. THC is the primary psychoactive component of cannabis. Hence it is commonly used as a measurement of the plant's strength. Low-THC strains are less potent and may provide milder effects. In comparison, high-THC strains are typically associated with more robust, intense effects.
Several factors, including the individual's tolerance, the method of consumption, and the strain, will determine the optimal dose of cannabis for anxiety. Because high dosages might have adverse effects like increased anxiety, it's important to start with a low dose and increase only if necessary.
Legal Status of Cannabis
The status of cannabis' legality varies significantly from place to place. It is in a constant state of flux in many countries and jurisdictions. In certain areas, cannabis is lawful for both medical and recreational use, while in others, it is just legal for medical use or is entirely illegal. Always check with the local authorities before purchasing cannabis, and don't risk your safety by doing so from questionable dealers.
The Future of Cannabis for Anxiety Disorders
More research is needed to fully understand the impacts and potential benefits of using cannabis for anxiety disorders, a rapidly developing field. However, it is important to use caution and only do so under the supervision of a healthcare professional despite the growing popularity of cannabis as a cure for anxiety.
But it seems likely that new, more effective treatments will assist individuals with anxiety disorders to reduce their symptoms and help them lead better lives. In the meantime, it's crucial to weigh the risks and benefits of using cannabis for anxiety carefully before moving further.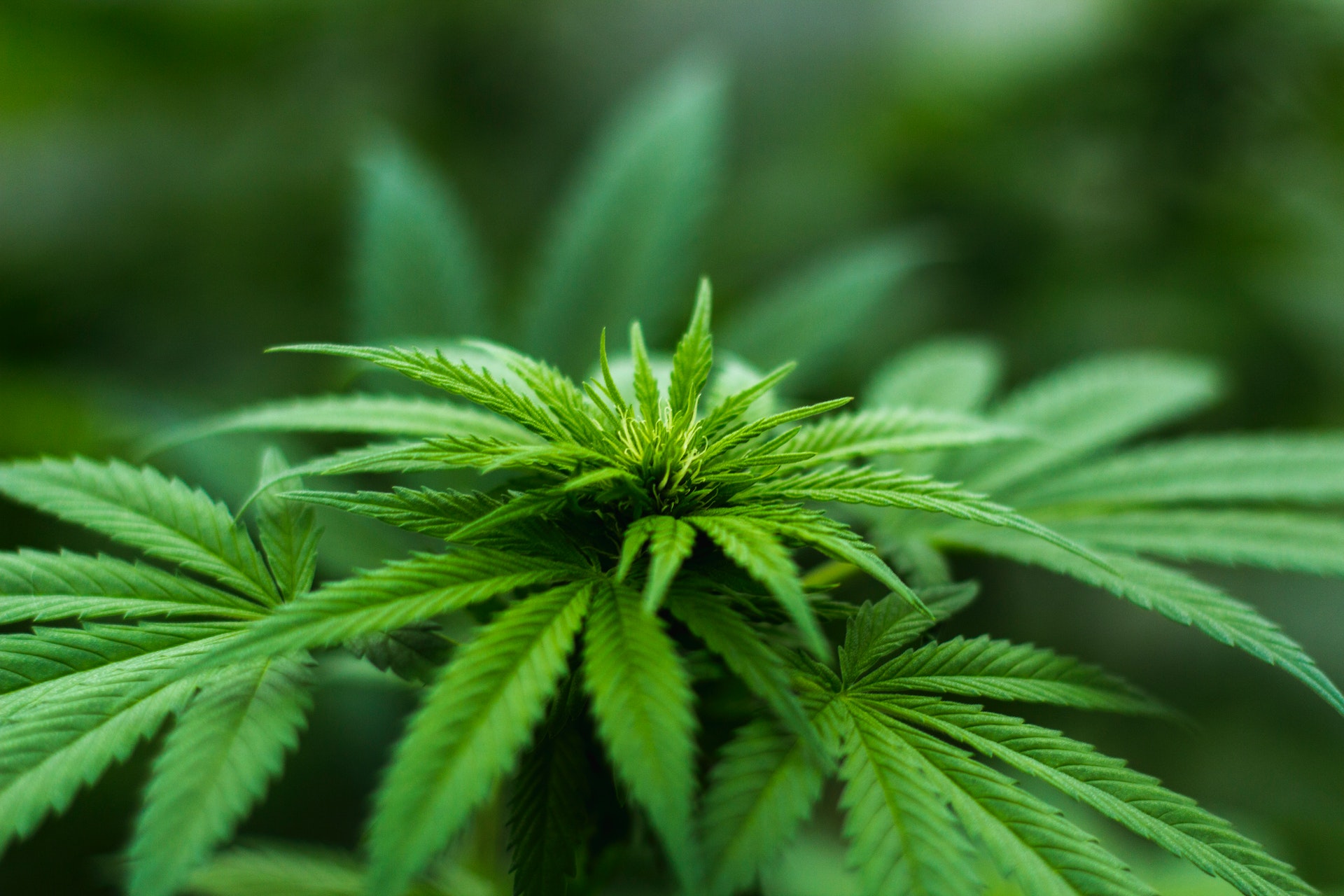 In conclusion
The effects of cannabis on anxiety disorders are nuanced and contextual. It changes with factors such as dose and duration of use. While it may have some benefits, you shouldn't rely on it as a stand-alone treatment for anxiety. Consult your doctor and think carefully about the risks associated with cannabis use to choose the best course of action. To sum up, you should use cannabis for anxiety cautiously and under the guidance of a healthcare professional.